Second Order From Singapore Customer Successfully Completed
After a month of efficient production, 135 tons of steel products including the rolling plate, cutting board, angle bar, end cap, U channels for oil tank construction has been completed on time, this is the second order from our Singapore customer in our company.
The rolling steel plates and their suitable brackets embody our service-focused principle.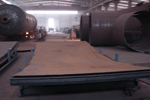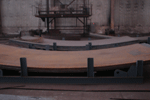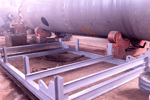 Although we are in the busy production season, customer orders are multiple, the production center is still working overtime, and not afraid of hard work, in order to ensure the customers' goods can be delivered in time.
Each order is a reference. Each returning customer is a best evidence for our reputation. This is the result of every employee's effort, we are proud of our employees' work, and strive to be perfect.
End cap is as pressure part for the oil tank.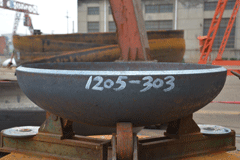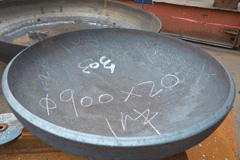 If you're interested in our products or have any questions, please click here to contact us! We are always at your service!