Happy Spring Sports Meeting!
In order to strengthen the construction of enterprise culture, enhance the cohesion of the enterprise, TICO held annual spring sports meeting in May 21st. Every employee took an active part in the sports meeting, the company is divided into 8 teams, 200 players, 10 referees.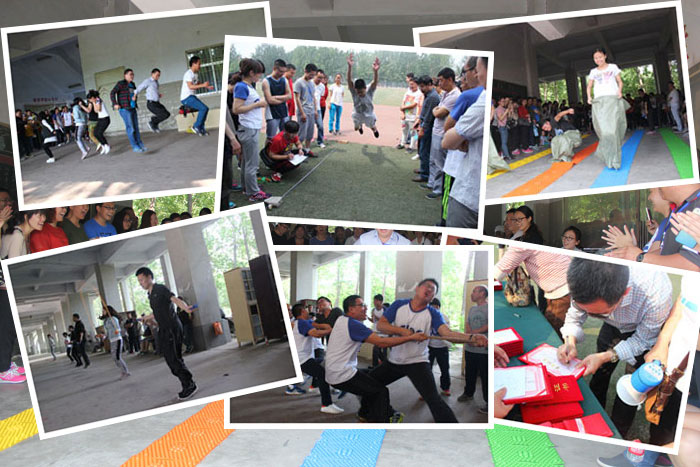 The sports meeting is set with various of events, including 100 m, 400 m, 6 x 100 m, basketball, badminton, tug of war, rope skipping, and fun sports, etc. With the principal of "fair and just", the referee ensured the normal performance of the sports meeting, every athlete has to do their best to take part in the competition, achieved a double harvest of sports performance and spiritual civilization.
The sports meeting lasted for one day, it enhanced the physical quality of employees, enhanced team cohesion and combat, and provided a strong guarantee for the further development of the company.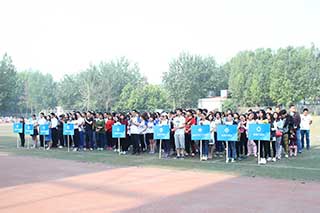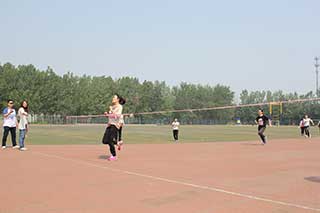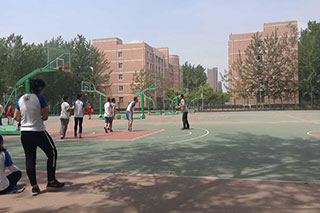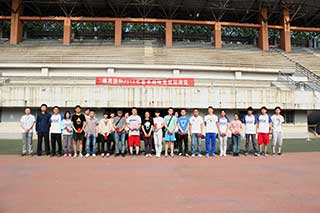 If you're interested in our products or have any questions, please click here to contact us! We are always at your service!