Congratulations on Our New Contribution to the Development of Africa
Congratulate that we have successfully exported the pre-processed steel plates to Angola for an oil tank construction project in Africa.
Last month, the person in charge of the project visited our company to inspect the processed steel. At the processing site, our customers inspected the quality and specifications of the steel plates with their professional measuring instruments. At the same time, they are satisfied with our hard work and professional workers.
When the high quality steel materials are put into use in the storage tank construction site, the more we gained is the pleasure from our hard work and are proud of ourselves on the minor contributions to the development of Africa.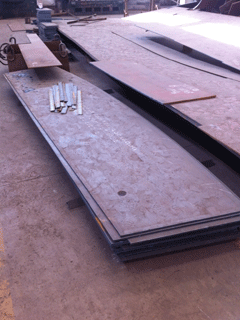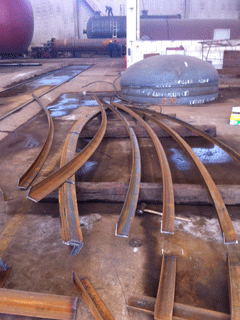 Annular plates for tank's bottom
Rolling angles for strengthening shell of storage tank
If you're interested in our products or have any questions, please click here to contact us! We are always at your service!